Instragammable cafes for OOTD (Singapore)
Hey peeps, if you are wondering where is that one spot in Singapore you can take multiple ootd shots while cafe hopping, look no more! You can easily find cafes that are insta worthy along the stretch of victoria st.

Love this old school rustic vibe with the sliding door as background. It is located just beside Symmetry cafe where they serve awesome coffee waffles. Take note that for food photo taking, it's recommended that you sit outside for natural lighting as the cafe is more to the dim-romantic feel.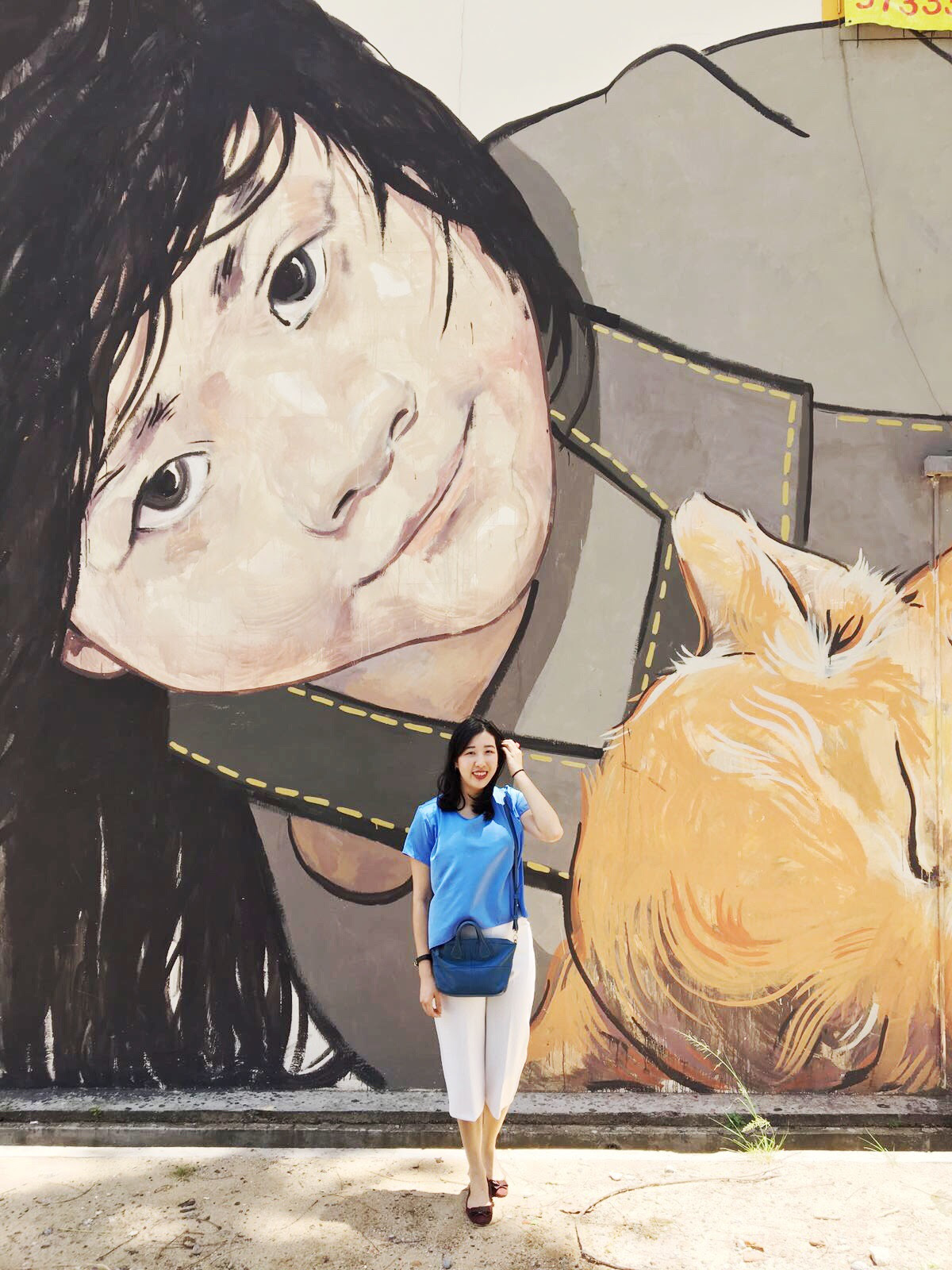 Next up, if you walk towards Bugis Mrt, you will find this giant mural of a girl holding the cat. I just had to stop to take some pictures but as you can tell, the wind is not my best friend that day.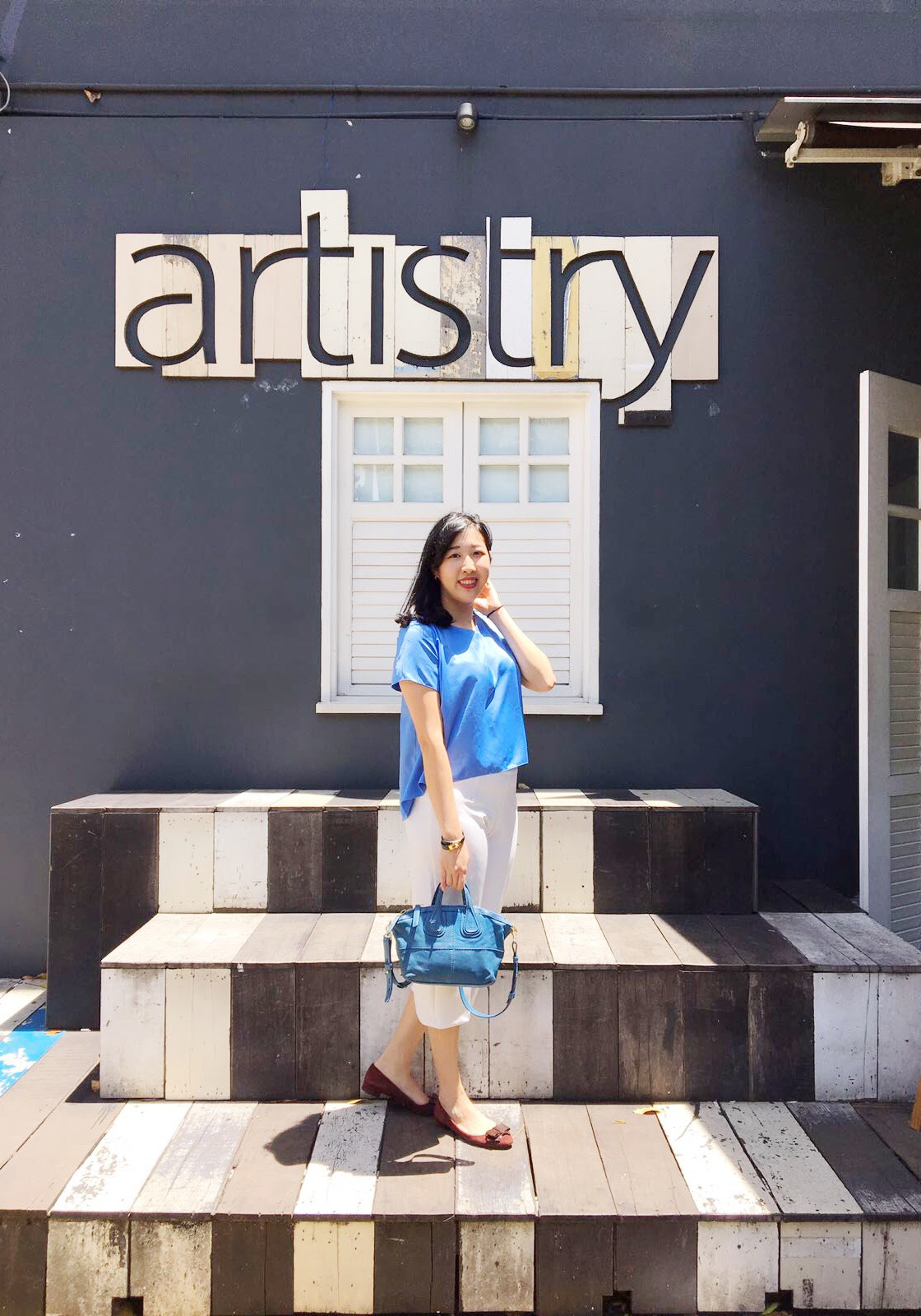 Walking along, you can't miss Artistry cafe with it's big signage, steps, tall tables and chairs outside. The sign itself is a very good ootd point.
If you are feeling like having super food on that day, they serve the best kale! It's crunchy, it's healthy!

However it's not just about the ambiance that makes a good OOTD shot.

Tips for taking ootd:
Lighting (saves time on editing and it'll look more natural)
Know your angles!
Plan your outfit to match the place you're going to take ootds at (yep, it's not that simple guys)


About Ingrid:
I was born in Jakarta, Indonesia and moved to Singapore when I was 10. I flew off again to Sydney, Australia to pursue my degree (best time of my life). Here I am again back in Singapore, working.
Why do I start blogging?
I wanted to create a portfolio for myself about the things that I really love and passionate about (beauty, fashion, food) and hopefully I'll make new friends (readers, bloggers, etc.) along the way.